School and Classroom Lighting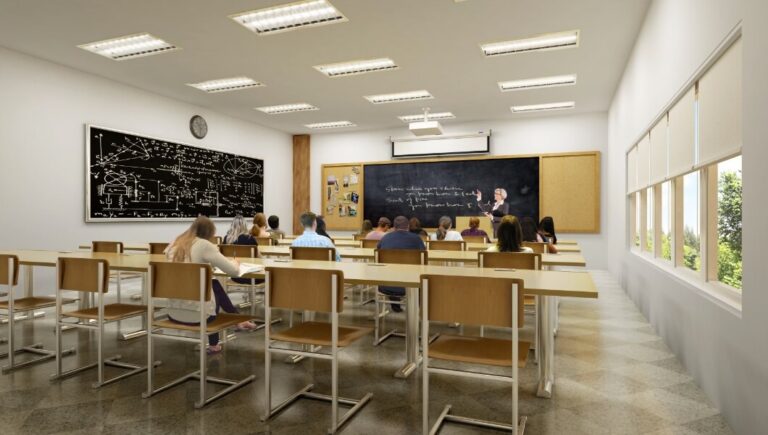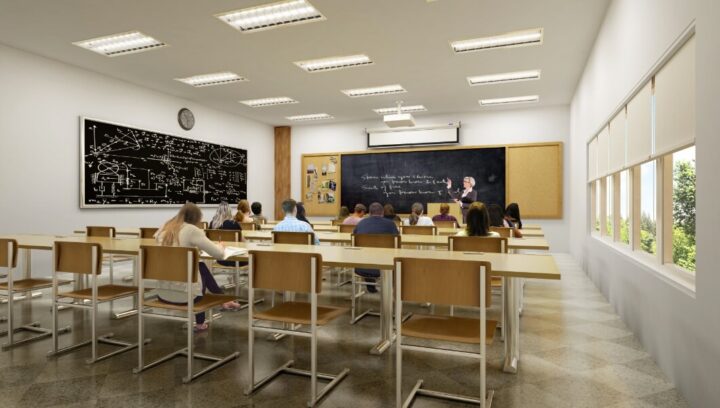 Educational establishments fulfill a unique role in society; as places of learning, belonging, and community. From public schools to universities, cost-effective LED lighting can enhance the learning environment, help students feel safe on campus, and strengthen a school's brand and reputation.  The combination of LED lighting and now UVC/ anti-bacterial and Anti-Viral lighting can make the space safe and comfortable for students and teachers.
Increase safety
Uniform LED lighting minimizes shadows and improves visibility
Adjust light levels to respond to a variety of situations on campus
Build brand
Improve quality of life for students, staff, and visitors
Stand out with a well-illuminated campus
Enhance student learning and well-being
Improve sustainability
Support green initiatives with sustainable LED lighting
Reduce energy consumption
Use light only where and when it is needed
Classroom Lighting Controls
Lighting controls play an important role in new building lighting. Controls harvest daylight by dimming electric lighting when possible. Dimming also provides an appropriate light level for the use of audio-visual equipment or quiet time for the younger set. Even the simplest control, an on-off switch, can save 8% to 20% per year in lighting cost. The benefits of effective lighting in our school are enormous and include:
Energy Conservation
Lower Utility Bills
Lower Maintenance Cost
For additional information call Service Lamp 856-768-0404.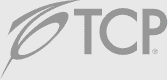 Universal Lighting Technology