Service Lamp Corporation:
YOUR COMPLETE LIGHTING SOURCE
Service Lamp Corporation is a privately held corporation with a home office and distribution facilities in Voorhees, New Jersey. Since 1976, our motto has been "The Accent is on Service". Family owned and operated for 3 generations; we take pride in meeting the needs of our customers.
We are a full-line industrial commercial distributor that stocks lamps, ballasts, and fixtures and is positioned to meet customer needs with the best products for every application at VERY competitive prices.
Customers throughout North America have come to rely on Service Lamp Corporation to solve their lighting problems. While we are small enough to quickly adapt to customer needs and new technologies, we are fully equipped to service nationwide programs.
We offer our accounts full lighting packages, including C.A.D Fixture layouts, energy savings analysis, and project management from start to finish.
Our goal is to light for the well-being of people. It doesn't matter if the lights are going up in a retail store, an office, a restaurant, a factory or an assisted living facility. One thing that all of these segments have in common are people. Service Lamp always keeps in mind that we are lighting for people. Please allow us to illuminate your people!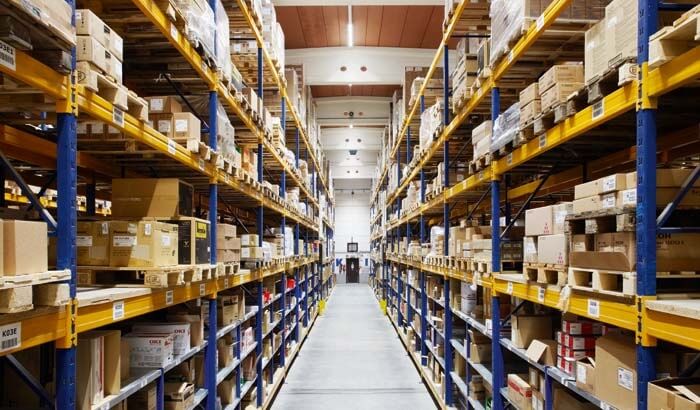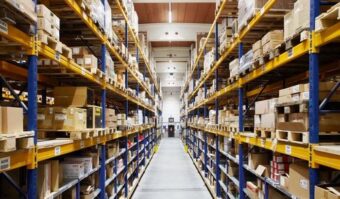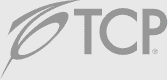 Universal Lighting Technology