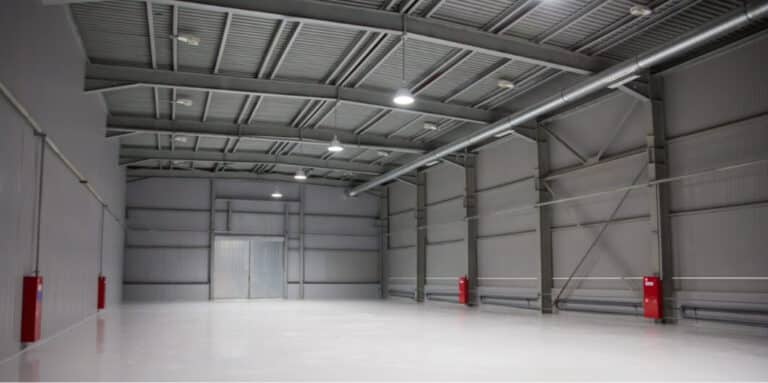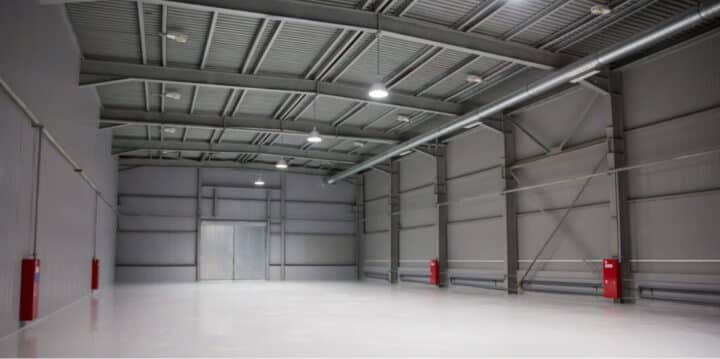 When lighting an industrial facility, keep in mind the following:
Productivity
Safety
Energy Efficiency
Maintenance Costs
These are key in selecting the correct replacement lamps, or new fixtures. Many manufacturing facilities or warehouses have a variety of unique circumstances. Whether it is overhead obstructions, hostile environments, 24-7 operations. It is imperative that the correct lighting fixtures are purchased and hung in the correct locations, ensuring proper visual acuity and a safe work environment.
Heavy industrial locations, such as foundries, steel mills, casting and welding facilities, pose as challenging environments to illuminate. In these harsh environments, one finds vibration from large machinery, caustic chemicals, and extreme temperatures, difficult to find lighting.
Service Lamp Corp understands the needs of the industrial segment. We have specific luminaires designed for these industrial conditions.
Highbay
Lowbay
Vaportite
Industrial Strip
Sealed Fixtures
Explosion Proof
For a custom solution for your industrial lighting needs call Service Lamp today at 856-768-0404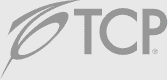 Universal Lighting Technology