Germicidal Lamps & Fixtures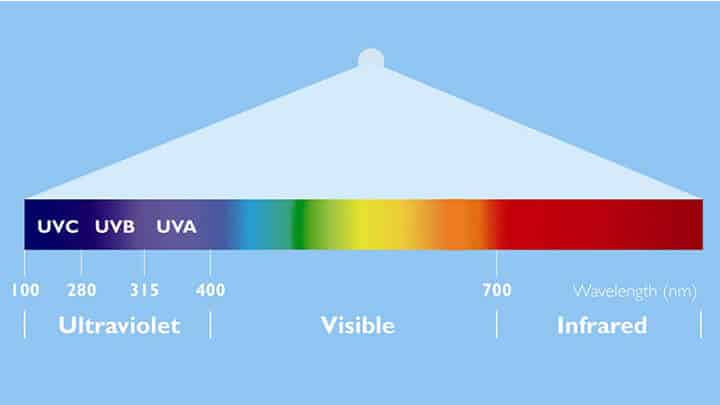 What is UV technology?
Courtesy of Philips Lighting
UV-C radiation is a known disinfectant for air, water and surfaces that can help mitigate the risk of acquiring an infection and has been used extensively for more than 40 years1. All bacteria and viruses tested to date (many hundreds over the years, including various coronaviruses) respond to UV-C disinfection2. In laboratory testing, our UV-C light sources inactivated 99% of SARS-CoV-2 virus on a surface with an exposure time of 6 seconds3. A clear indication that UV-C light can play a valuable part in your protection strategy.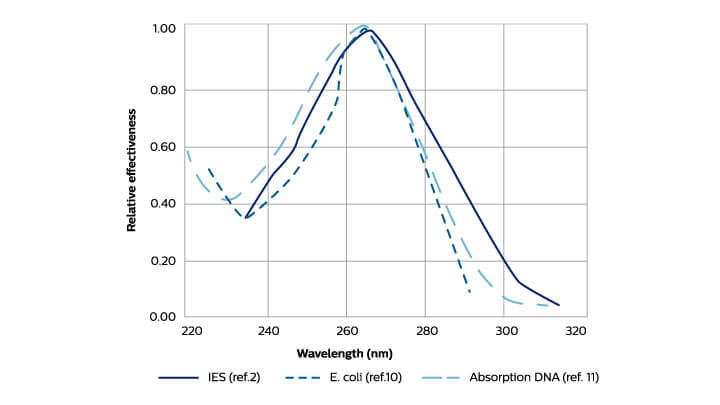 Ultra-Violet (UV) light is invisible to the human eye and is divided into UV-A, UV-B and UV-C.
UV-C is found within 100-280 nm range. In the graph can be seen that germicidal action is maximized at 265 nm with reductions on either side. Philips Low pressure UV-C lamps have their main emission at 254 nm where the action on DNA is 85% of the peak value and 80% on the IES curve. As a result, our germicidal lamps are extremely effective in breaking down the DNA of micro-organisms. This means that they cannot replicate and cause disease4.
Micro-organisms effective resistance to UV light varies considerably. Moreover, the environment of the particular micro-organism greatly influences the radiation dose needed for its destruction.
Service Lamp is proud to be able to provide a selection of lighting technologies that can assist in eradicating airborne and surface pathogens.
Lamps:
We carry a full line of Philips (Signify) and Sylvania (Ledvance) UV-C lamps. ID-19 has UV-C lamp systems neutralize micro-organisms, reducing the risk of contracting or spreading viruses and bacteria in a wide range of applications.
UV-C disinfection luminaires:
We carry a full line of top quality UV lighting fixtures
Philips (Signify)
Sylvania (Ledvance)
LumenFocus (made in the USA)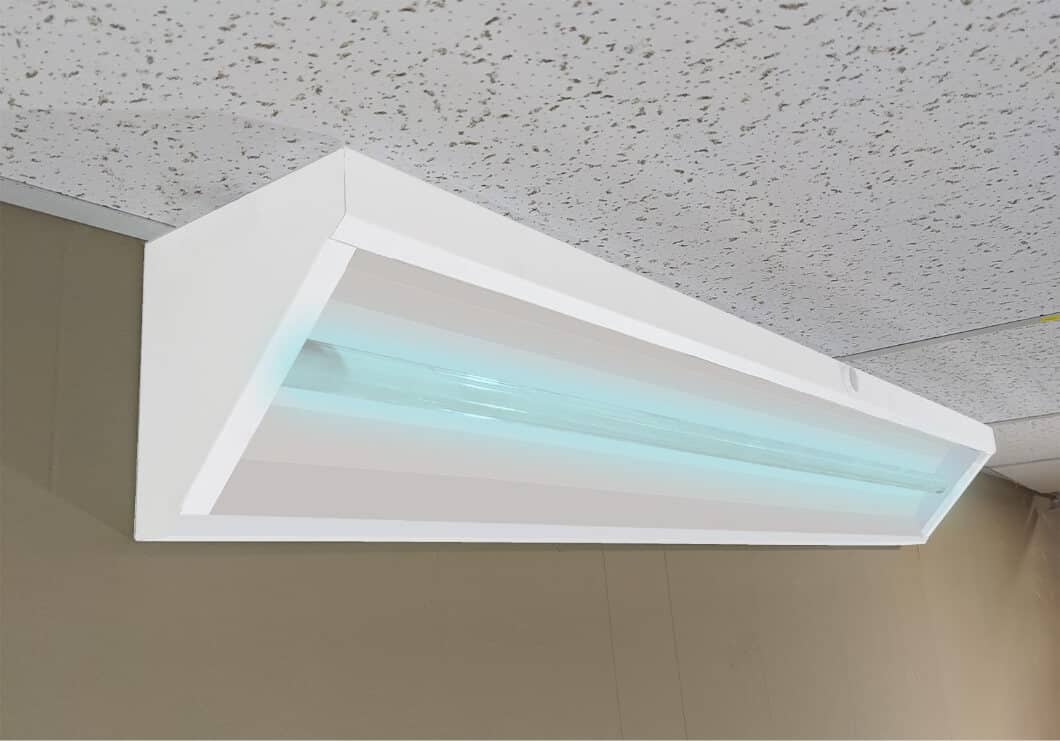 It disinfects radiated surfaces, which contain bacteria and viruses and helps to reduce from spreading them even further. We recommend using UV-C luminaires in many applications, some of which include; schools, hospitality areas, factories, retail spaces, office buildings, supermarkets, and many others.
Retail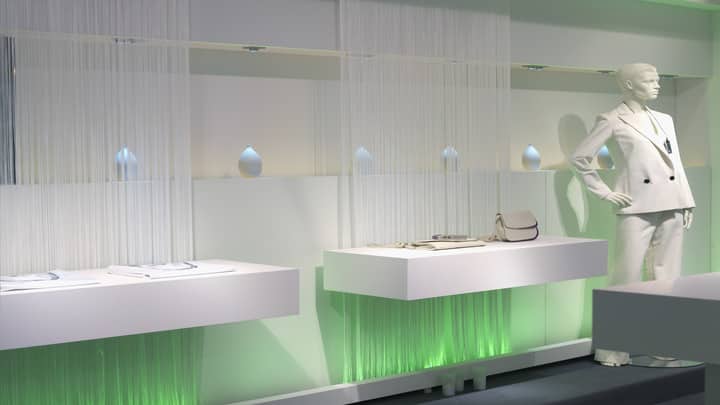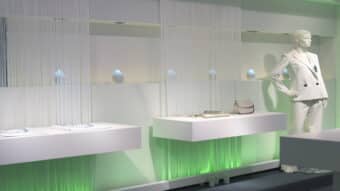 Disinfecting shopping carts, shelves and counters
Hair & Beauty Salons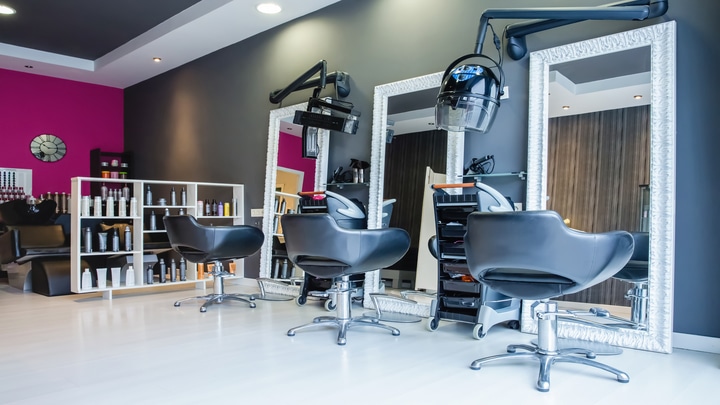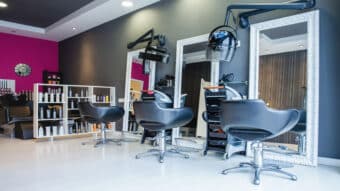 Disinfect client rooms, floor, mirror, chair, counter surfaces and other sensitive areas
Schools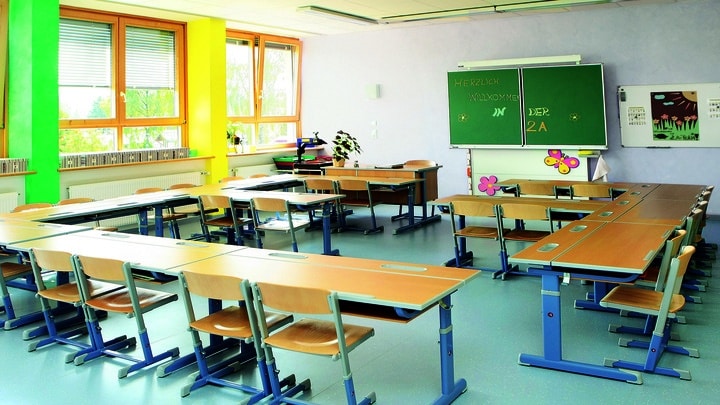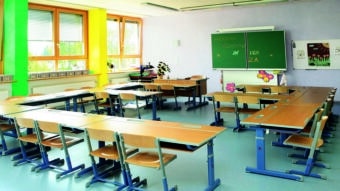 Disinfect classroom walls, floors, desks and surfaces
Offices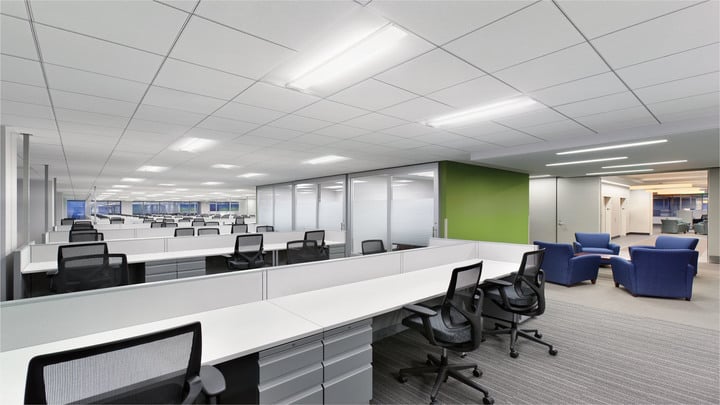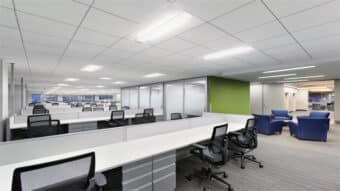 Disinfect work rooms, meeting spaces and corridors
Hospitality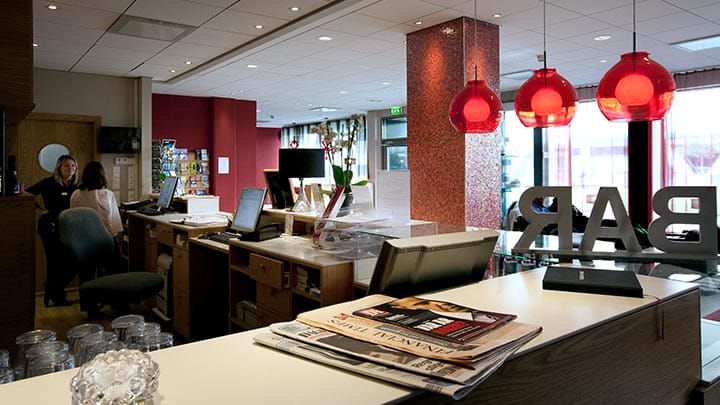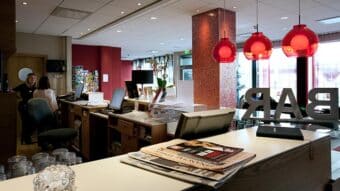 Disinfect guest rooms, reception areas and health club facilities
Supermarkets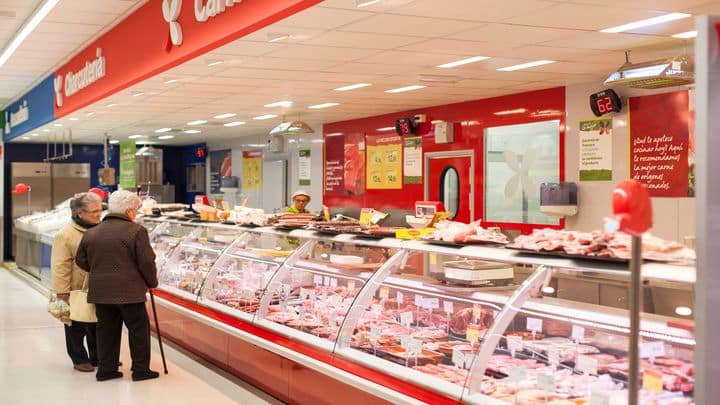 Disinfect preparation surfaces and equipment
Public Washrooms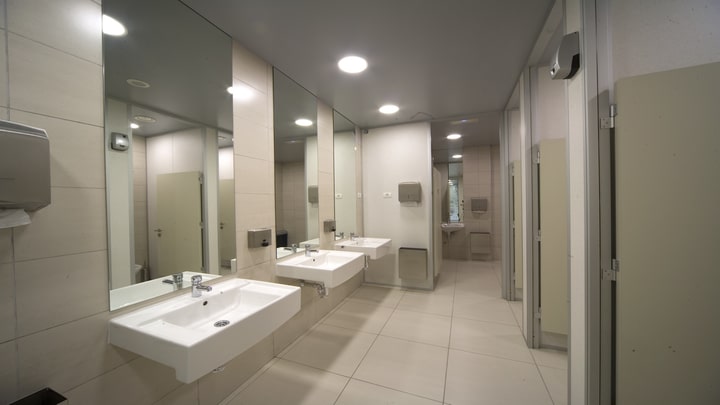 Disinfect vanity units, basins and mirrors
Bioshift Chamber
This product is manufactured by Philips lighting. It is a UV-C chamber that allows you to disinfect common items such as keys, phones, hard hats, tools, radio equipment, etc..   This Chamber ensures safety between workers sharing products.  Please watch this video for explanation on how this works:
Enhance bio-security protocols with UV-C light sterilization
• Maximizes bio-security protocols
• Kills a majority of viruses in a recommended five-minute disinfection cycle
• A recommended 1 minute to kill SARS-CoV-2, the virus that causes COVID-19
• Rugged shelving supports heavy items
• Provides an effective disinfection option where no other method exists
• Pass-through lockout protects against accidental exposure
• Heavy-duty stainless-steel chamber
• Chemical-free disinfection
EPA Report, "Building Retrofits for Increased Protection Against Airborne Chemical and Biological Releases" Pg. 56
Fluence (UV Dose) Required to Achieve Incremental Log Inactivation of Bacteria, Protozoa, Viruses and Algae Revised, updated and expanded by Adel Haji Malayeri, Madjid Mohseni, Bill Cairns and James R. Bolton. With earlier contributions by Gabriel Chevrefils (2006) and Eric Caron (2006) With peer review by Benoit Barbeau, Harold Wright (1999) and Karl G. Linden
Data made available to us by the National Emerging Infectious Diseases Laboratories (NEIDL) at Boston University, which has been collected from a laboratory experiment conducted by Dr. Anthony Griffiths (Associate Professor of Microbiology at Boston University School of Medicine) and his team at the premises of the NEIDL (such data will be the subject of a forthcoming scientific publication by Boston University), shows that Signify's UV-C light sources irradiating the surface of a material inoculated with SARS-CoV-2 (the virus that causes the COVID-19 disease) at a UV-C dose of 5mJ/cm2 (exposure time 6 seconds) resulted in a 99% reduction of the SARS-CoV-2 virus present on that surface. This study determined that a UV-C dose of 22mJ/cm2 results in a reduction of 99.9999% of SARS-CoV-2 virus on that surface (exposure time 25 seconds). Research variables are available upon request.
A comparison of pulsed and continuous ultraviolet light sources for the decontamination of surfaces. McDonald K.F., Curry R.D., Clevenger T.E., Unklesbay K., Eisenstark A., Golden J., Morgan R.D. IEEE Trans. Plasma Sci. 2000;28:1581–1587. doi: 10.1109/27.901237.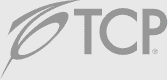 Universal Lighting Technology