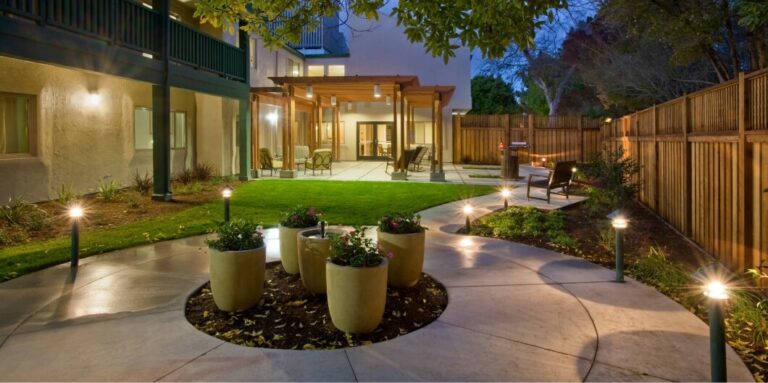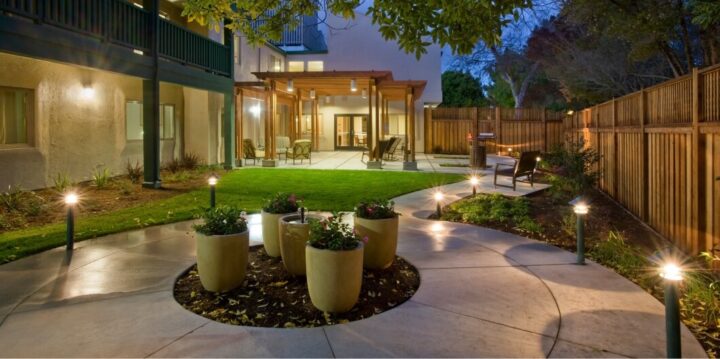 Are you lighting an assisted living facility?
Service Lamp Corp has a variety of products for your common areas, resident's rooms, hallways, kitchen, physical therapy centers, nurses stations, and even parking lots. All of these areas require specific lighting. We will find you the best lighting solutions for the well being of your residents while maintaining the "look" of your facility on your budget!
The elderly report difficulty bathing, dressing, and walking due to lower light levels
Inadequate lighting during the day for Alzheimers patients increase nocturnal restlessness
Insufficient light has been associated with greater dependency on nursing home staff.
Is your Assisted Care facility lit properly:
Service Lamp wants you to take this challenge
Why? Because older eyes take longer to adjust to changes in light levels and by having uniform light you may help prevent falls.
Why? Because normal age related changes within the eye restrict the light coming in and absorb the light – so more light is needed to compensate. As we age our eyes restrict, therefore elderly people need higher light levels. This is not just a "wattage issue" but rather a lumen level issue.
Why? Because light scatters within the eye causing an increased sensitivity to glare and the loss of the ability to see subtle details at lower light levels. By having "glare free" light you can provide a more comfortable and productive elder care environment.
Why? Because the lens of the eye yellows with age, so proper lighting can help to distinguish color
Why? Because the excess noise can cause disturbed cognition, and a poor mood. LED fixtures with coordinated drivers do not have these problems.
How does your facility measure up?
Talk to a lighting specialist now about upgrading your facility call us at 856-768-0404