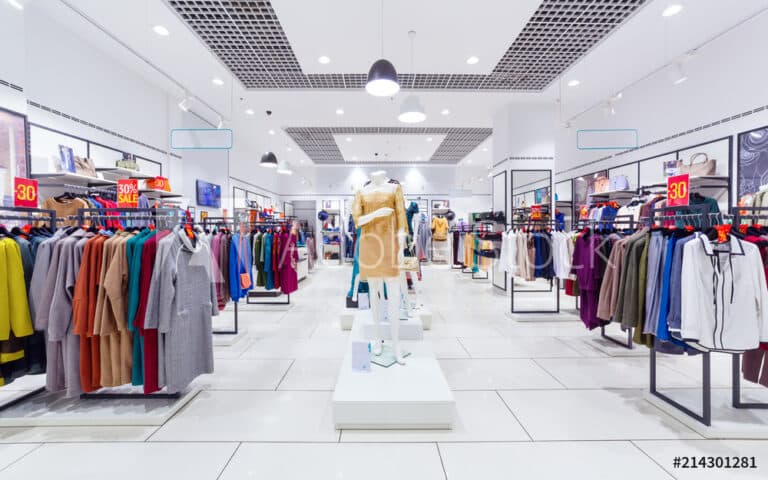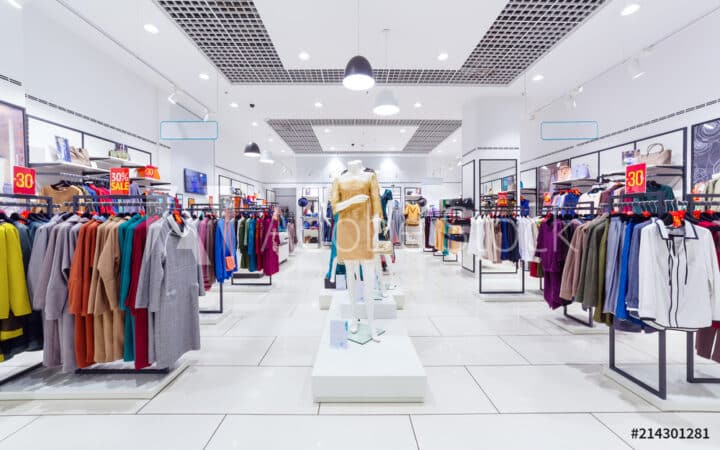 Retail Lighting (Your Silent Salesman!)
Lighting is the most important element for shaping the retail selling environment. Lighting sets the mood, the pace of activity and accents colors, textures, and features of your products. At Service Lamp we know how to compliment your marketing strategy with a lighting package that is efficient and easy to maintain.
Energy Regulation and Conservation
States have adopted energy regulations that are part of a national policy to conserve energy. Service Lamp understands those regulations, how to develop a compliant lighting design, and a design that is good for your business. Our lighting designs are efficient not only to reduce the impact on our environment but also to reduce the impact on your bottom line. While we strive for efficiency we never sacrifice appearance of your merchandise.
Meeting Your Priorities
Retail lighting requires an adequate light level to show shoppers the features and benefits of your products. The light level in a good design matches the type of merchandise offered by your store.
Retail lighting also requires quality light. Retail lighting must accurately present colors used in the product and packaging. Even hard goods like automotive parts stores require good color presentation if not for the item for the packaging used in the display.
Sustainability is an important element of each retail lighting design we produce. We specify quality fixtures and lamps to provide years of service. We have considered subtle differences between products from ballasts to insulating material used in track systems. Our diligence coupled with our volume purchases offer your project excellent value, performance and maintainability.
Integrated with your Project
Service Lamp Corporation works as an integral part of your design and construction team. Typically lighting plans are received electronically in AutoCAD format from your project architect. Based on our understanding of your lighting requirements and marketing strategy, we add lighting to your project plans and return them electronically for engineering review.
During the construction phase we coordinate deliveries with the general or electrical contractor to ensure lighting fixtures and bulbs are available for installation on schedule.
Whether you are planning a remodel of a single store or a roll out of a new prototype, Service Lamp can provide a complete lighting package from design to delivery.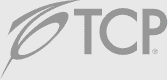 Universal Lighting Technology